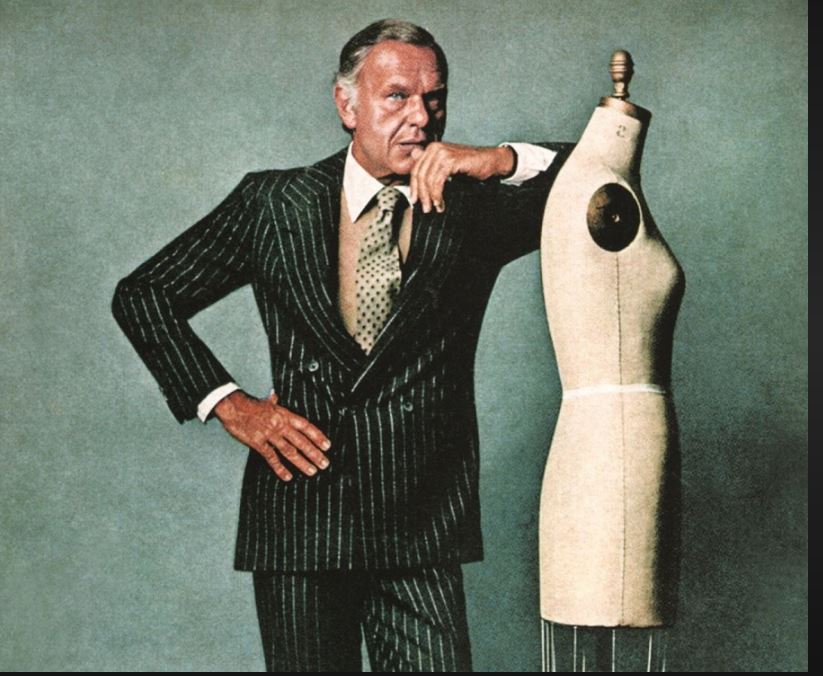 Bill Blass, a native to Fort Wayne, Indiana, leaves a legacy of iconic fashion design, brilliant business acumen and patriotic service to our country.
Born and raised in Fort Wayne, Blass' signature simple yet striking designs are not only distinctly American—they are clearly tied to his upbringing in the relaxed and conservative Midwest. Fellow Fort Wayner Carole Lombard was Blass' idol growing up. Her success inspired Blass to move to New York to make it as an elite designer. Although amidst the glitz and glamour of the fashion capital, Blass never waned from his roots, producing elegant garments coveted by some of America's leading ladies, including Gloria Vanderbilt, Liza Minnelli, and Jackie Kennedy.

While the names of many other American fashion designers are touted today for creating "the American Style" (Halston, Calvin Klein, Ralph Lauren), Blass is often left out of the picture, largely because his clothes were practical, made for the everyday well-to-do person. His vital contributions, including being the first American couture designer to start a menswear line, to brand his image, and being one of the first to cater his designs to working women, are overlooked. It is far time that Blass' achievements be recognized and, therefore, we are pleased to share his story with his hometown. While Blass is best known for being one of the premier American designers of the 20th century, he was also an immensely hard-worker, war-hero, and savvy businessman. By exploring all of these facets, we hope to uncover the man behind the cigarette and charming smile.